Customer acquisition and retention marketing specialist A Game Above has named industry veteran Paul Girvan as senior vice president of partner marketing.
In the role, Girvan (pictured) will support the A Game Above team with its response to demand for its campaigns, promotions and events across the betting and gaming markets, with a mandate to secure exclusive partnerships on a per product vertical and per state basis in the US.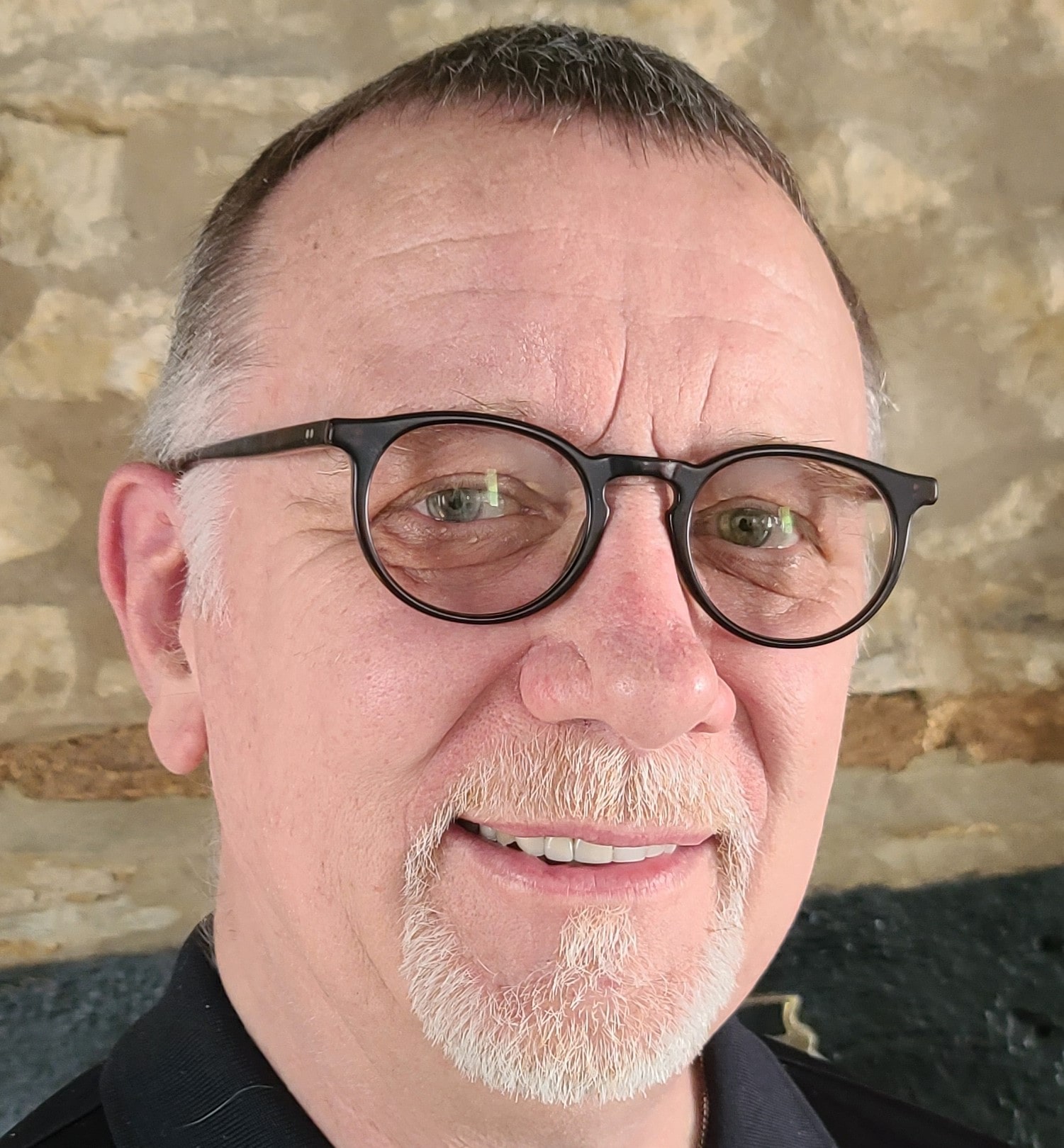 Girvan, a columnist for iGB, will also introduce and develop relationships with tribal gaming operations, commercial gaming brands and B2B gaming suppliers and manufacturers.
He joins A Game Above having previously served as a managing partner for The Innovation Group, a research and advisory organisation focused on tourism, leisure, hospitality, entertainment and gaming.
During has time with The Innovation Group, Girvan advised West Virginia, Pennsylvania, Illinois, Ohio, New York, Kentucky, Texas, Georgia and Florida on gaming matters, also working with a number of major operators such as Caesars Entertainment, Hard Rock International and Penn National Gaming.
"Very few marketing initiatives focus upon the fundamentals of gross gaming revenue, cost per acquisition and return on investment like A Game Above's do," Girvan said.
"That unflinching ability to face down the price of a player, and commit to producing sustainable player profitability, convinced me of our potential to produce results together and for the broad network of gaming operators that I am fortunate to have relationships with."
A Game Above chief executive Nicolas Fleiderman added: "Unlocking loyal player activity across a single brand, with many touch points on property, online and across products and services, is fast becoming the required route to grow business at successful and sustainable costs-per-acquisition across all audience channels.
"We're very pleased to bring our much awarded and unique marketing route to broader success with Paul as a central part of our strategy."