Land-based operator Bally's Corporation has closed a deal to acquire betting technology provider Bet.Works for $125m (£88.1m/€102.2m).
Bally's announced the deal to acquire Bet.Works in November 2020, in order to have proprietary access to a sports betting solution. Of the $125m purchase price, half was paid in cash and half in Bally's stock, which will be deferred for one year.
With the deal complete, Bally's will now split into two separate divisions. Bally's Casinos will comprise the legacy land-based casino business, while Bally's Interactive will house the former Bet.Works, plus daily fantasy sports operator Monkey Knife Fight and free-to-play technology provider SportCaller, both of which Bally's also acquired this year.
"Completing our acquisition of Bet.Works represents a significant milestone for Bally's as we continue to embark on our long-term growth and diversification strategy," Bally's chair Soo Kim said.
"In just a few short years, we have transformed the company from a regional casino operator into the only US gaming and entertainment company providing customers with an omni-channel experience that combines a national portfolio of best-in-class properties with unmatched digital capabilities. 
"With Bet.Works' market-leading technology underpinning our interactive platform, we are well positioned to capitalize on significant opportunities in what continues to be a rapidly expanding industry, and we are looking forward to launching additional interactive offerings later this year."
Bet.Works founder and chief executive David Wang (pictured) will oversee the integration of his business.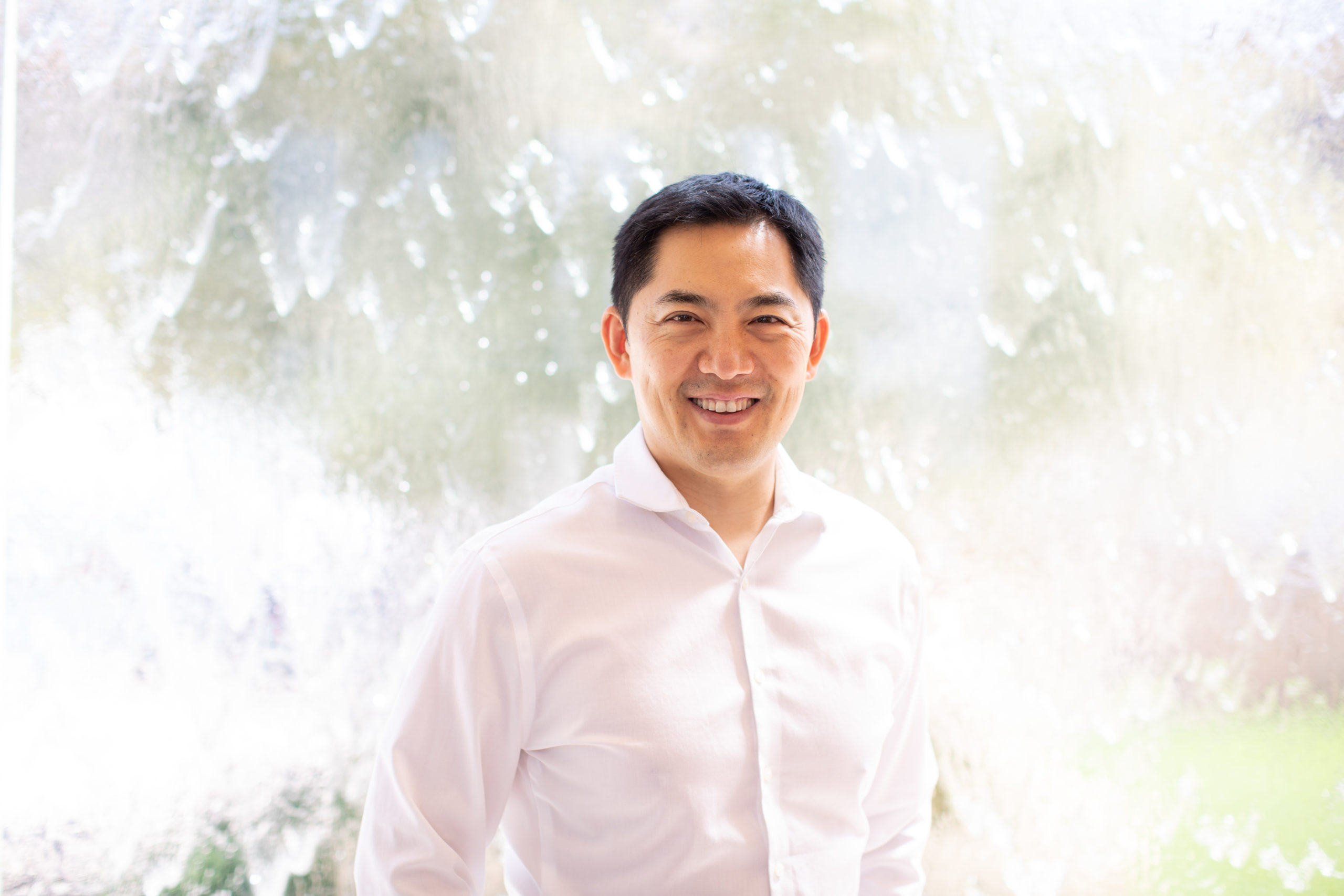 "On behalf of the entire Bet.Works team, we are excited to now be a part of Bally's interactive gaming operations," Wang said.
"Bally's has experienced unprecedented growth over the past year, and we look forward to further advancing the company's sports betting and igaming portfolio with new technological innovations, including integrations with Bally Sports and enhancements to the recently launched Bally Bet sportsbook in Colorado."
Last week, Bally's began the beta launch of its Bet.Works-powered BallyBet online sportsbook in Colorado. The operator now intends to roll this product out further across the US.
"We are pleased to formally welcome David and the entire Bet.Works team to the Bally's family," said George Papanier, president and chief executive officer of Bally's Corporation. "Since we announced the acquisition last year, a tremendous amount of work has gone into developing our online sports betting and interactive product suite, and we are extremely confident in the superior experience that our differentiated platform will provide to our more than 14 million active customers. 
"We can't wait to provide sports fans across the country with new and innovative ways to engage with their favorite teams as we continue to bring additional assets online over the coming months."
Today, Bally's also released a shareholder prospectus ahead of its £2bn ($2.74bn/€2.31bn) acquisition of online operator Gamesys. Bally's shareholders must approve the deal, as it will involve the issuance of new shares for Gamesys shareholders. That merger is set to close in Q4.