Churchill Downs Incorporated (CDI) announced today that Katherine Armstrong has been chosen as its new senior vice president of human resources after the previous holder of the role, Chuck Kenyon, announced his retirement.
Armstrong's promotion is the latest in a string of recent personnel changes for the Louisville-based gaming company, following the recent ascension of Nate Simon to chief technology officer.
Bill Carstanjen, CDI chief executive officer, was bullish on Armstrong's prospects.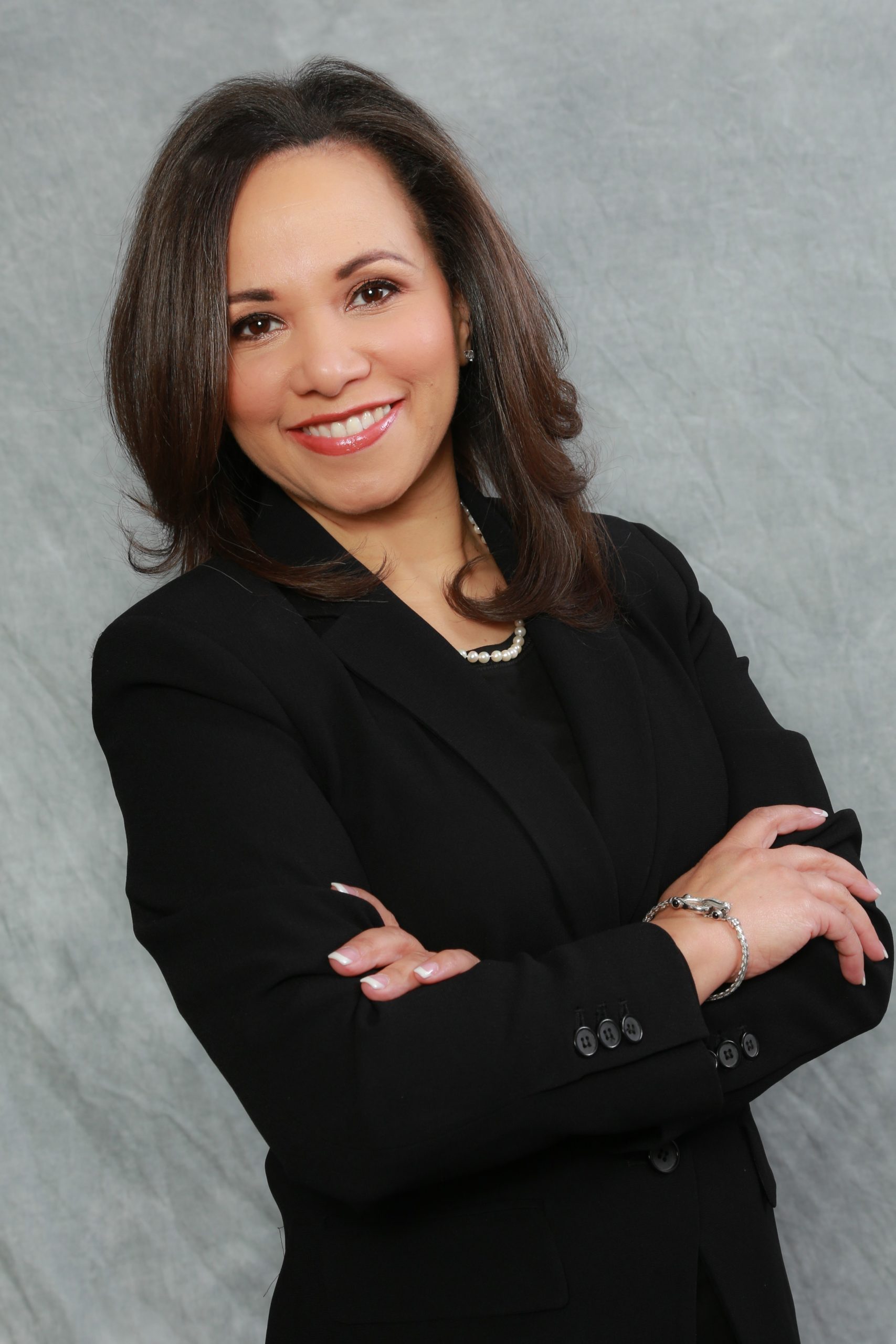 "She has quickly earned the respect and trust of everyone on our team," he said, continuing that he was looking forward to her "impactful leadership" in the future.
Since April 2021, Armstrong has served as vice president of culture for CDI. As well as taking over corporate HR responsibilities, Armstrong will continue to direct CDI's internal culture strategy, which includes diversity, equity and inclusion (DE&I).
Prior to joining CDI, Armstrong was the founder and president of HR consulting business Success Track LLC. She previously held senior leadership roles in HR across companies in the gaming and hospitality industries. Armstrong holds a bachelor's degree in psychology from Jackson State University.
Armstrong will become senior vice president of HR effective immediately, with her promotion including a transitional handoff period with Kenyon, who had served in the role for 18 years. Kenyon's retirement is effective 1 August, 2022.
Bill Carstanjen thanked Kenyon for his service to the company, pointing specifically to his contributions both to the growth and evolution of CDI as well as "the development and success of the individuals who make up our company."
"We wish him nothing but the very best in his retirement."
This follows a record-breaking Q1 for CDI, with the company reporting 12.3% year on year growth to $364.1m in revenue in the three months to 31 March. Earlier in the year, the business announced that it would shut down its online sports betting and casino business.