A federal judge has dismissed a case launched by cardroom operator Maverick Gaming that sought to invalidate tribal sports betting compacts  in the Evergreen State.
The case's failure means that Maverick's push for sports betting a within neighborhood cardrooms is for now dead.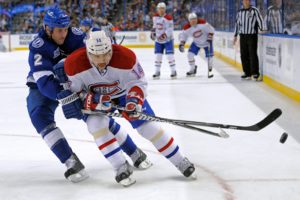 The federal lawsuit – which was filed in January 2022 – sought to challenge tribal sports betting compacts which granted tribes exclusive rights to offer some forms of gaming – notably sports betting – in Washington non-tribal commercial gaming properties.
State tribal interests have characterized the suit as a direct attack on the Indian Gaming Regulatory Act (IGRA), the 1988 federal law which provides the legal basis for tribal gaming.
The dispute dates back to March 2020 when governor Jay Inslee signed into the law House Bill 2638 which legalized in-person sports betting at Class III gaming facilities.
Nine state tribes were authorized to offer sports betting in September 2021, after their state gaming compacts were altered.
Maverick argued that the law was being used to shield tribes against competition and create monopolies for certain forms of gaming – while state tribes have argued that the operator's suit aimed to invalidate tribal compacts in their entirety.
Motion to dismiss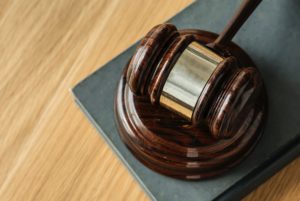 In September, the Shoalwater Bay Tribe filed a motion seeking to dismiss the legal action, arguing that – even though the tribe was not named in the proceedings due to their sovereign immunity – "Washington tribes were the true targets of the suit".
Federal judge David Estudillo concurred.
"The court finds that Shoalwater has not waived its sovereign immunity and cannot be joined to this action… Absent an express waiver by Congress or a clear and unequivocal waiver by the tribe, tribes retain sovereign immunity from suit," Estudillo wrote in his ruling.
The Chair of the Shoalwater Bay Tribe Charlene Nelson argued that the ruling substantiated the tribe's assentation that Maverick's suit was an attempt to undermine the sovereign rights of Indian tribes nationally, as well as on a state level.
"We appreciate that Judge Estudillo understood that and has now dismissed the case," she said.
Tribal victory
"This is an important legal victory," added the executive director of the Washington Indian Gaming Association, Rebecca George. "Maverick's lawsuit was a direct attack on the federal Indian Gaming Regulatory Act (IGRA), which over the last three decades has been a pathway for tribes to regain their self-reliance by generating revenue to lift tribal communities out of poverty and despair.
"It is also a strong ratification of the collaborative and productive relationship that Washington's tribes have developed with state and federal officials to create a safe, limited and well-regulated system of gaming in Washington State."