MGM Resorts International has announced that its chairman and chief executive officer Jim Murren is to step down, bringing to an end almost 12 years in charge of the operator. 
Murren was appointed chairman and CEO of MGM Resorts in 2008, having worked for the business since 1998, and will serve in his current roles until a successor is appointed. 
He is described as having had a transformational impact on both MGM and on Las Vegas, having been an early advocate for online gaming, then playing an instrumental role in bringing professional sports to the city.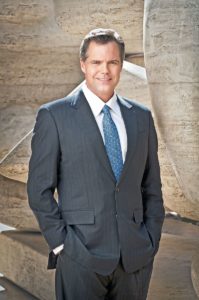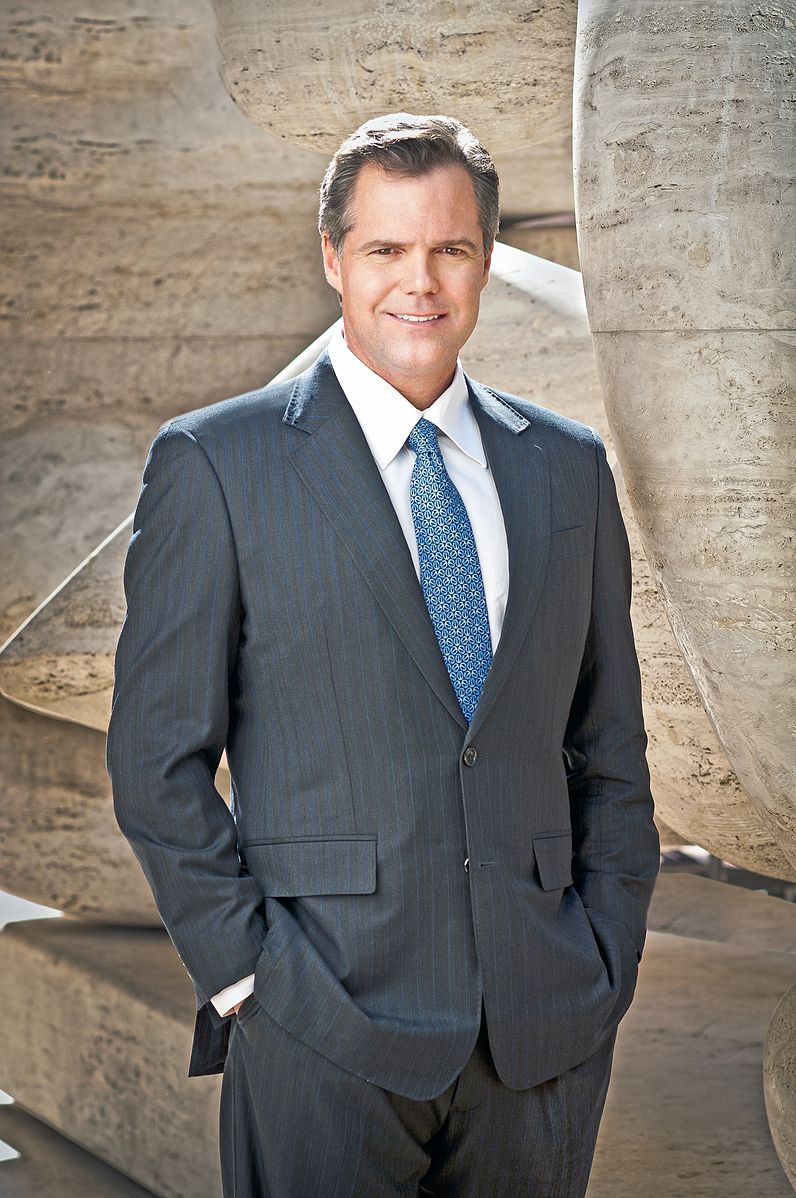 MGM noted he was heavily involved in the building of Las Vegas' first sports stadium, the T-Mobile Arena. He also played a role in bringing National Hockey League franchise the Las Vegas Golden Knights, Women's National Basketball Association team the Las Vegas Aces, and National Football League franchise the Las Vegas Raiders to the city, it added.
The operator also highlighted his support for diversity, inclusion and sustainability in Las Vegas. He oversaw a period of responsible construction, resulting in CityCenter, one of the world's largest green developments, and throughout his tenure MGM Resorts was recognised by the publication Diversity Inc as a key champion of workplace diversity.
His impact was not limited to the US, as Murren led the operator's expansion into Asia. This saw it open two properties in Macau, and embark on an effort to secure an licence for an integrated resort in the Japanese city of Osaka.
"On behalf of the entire MGM Resorts board of directors, I want to thank Jim for his years of dedication to the company and the community," MGM Resorts lead independent director Roland Hernandez said. "Jim has led the company through growth, transforming it into a global entertainment company with a worldwide footprint and creating value for MGM Resorts shareholders. 
Murren described leading MGM Resorts as "the most rewarding and fulfilling experience" in his professional career.
"It has been an honor to work with such a talented group of men and women who provide millions of guests with memorable life experiences every day all over the world," he said. "We have a solid leadership team in place, and I am confident that they will work with my successor to continue the company's trajectory of growth and expansion. 
"Until my successor is named, I will continue to lead this company just as I always have and will remain focused on executing our strategy and am fully committed to supporting a seamless transition."
The operator's board has formed a committee of independent directors to conduct the search for his successor, working alongside an executive search business. 
"The board is focused on continuing to create long-term value for MGM Resorts shareholders," Hernandez said. "The search committee, along with the entire board, will be dedicating significant attention and resources towards identifying and naming Jim's successor. 
"Jim will continue to lead the company during this process. We will also look to the talented management team in place to help guide the company into this next chapter."
The announcement comes in tandem with publication of the operator's Q4 and full-year results. The operator's full-year revenue increased 9.6% to $12.90bn, while profits were bouyed by the sale of the Bellagio Hotel and Casino. However, Murren described MGM's fourth quarter as "below expectations."
Image credit: Peter Harasty Photography Las Vegas, Nevada (Creative Commons)