The US Hispanic and Latino audience is 64-million-strong, but has been poorly catered to so far by operators already in the market. COLE RUSH speaks to Seth Young of FSG Digital, whose JefeBet brand hopes to change that.
March 2022 heralded the launch of JefeBet, a gambling and entertainment brand geared toward Hispanic and Latino audiences in the USA and beyond.
Fifth Street Gaming's FSG Digital arm leads the JefeBet charge. Seth Young, FSG Digital's chief strategy officer, says: "[We] launched JefeBet.com as a new age digital media hub for the US Spanish-speaking and bilingual audience. Since then, JefeBet has introduced numerous podcasts, JefeBet Pronosticos—a free-to-play sports prediction game with cash prizes—and has nearly completed developing its MVP for JefeBet Loteria, a Loteria-Keno product."
The business also plans to complete a traditional Loteria product in 2023.
In other words, FSG Digital and JefeBet have been busy.
Organic Growth & Early US Success
Beyond its initial portfolio, JefeBet aims to announce a roster of brand ambassadors and content creators. The business has a global reach to Spanish-speaking audiences, and, according to Young, it's seeing "strong health metrics across the board as we continue to scale."
"Since March," Young says, "JefeBet.com has grown significantly, and almost entirely organically. Our intention was to create sustainable, authentic communication channels with our target audience, and by all accounts, everything is going to plan. Recently we were issued our first affiliate license for the US market in New Jersey, with other licenses expected to be issued shortly."
He notes JefeBet is seeing great traffic outside of the US, too, especially in Central and South America.
"This isn't surprising to us since our content is Spanish forward, but it has also given us some food for thought about how we might continue down a path in Latin America, alongside our path in the United States," Young says.
JefeBet has begun to fill a rather glaring gap in the US sports betting market. When asked whether US sportsbooks already serve Spanish speakers well, Young offers a simple and to-the-point response.
"In a word, no. Nobody is serving this demographic credibly."
"We think they'd like to," Young continues, "but simply translating an app into Spanish isn't necessarily enough. It's a great start, but [right now] there are only two real-money sportsbooks that have Spanish language capabilities, and neither serves this audience at scale."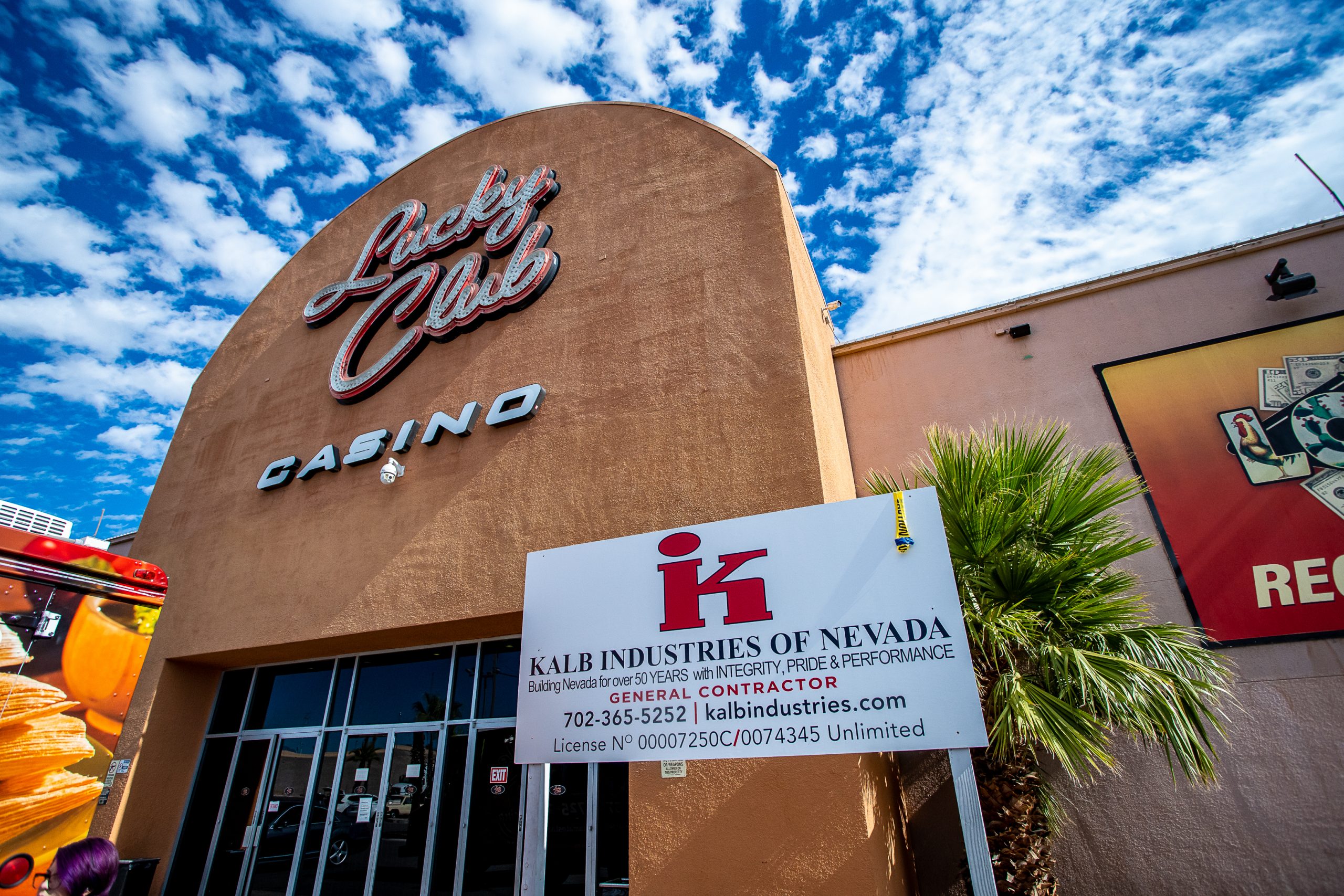 Fifth Street Gaming has a long history of serving Spanish-speaking audiences, Young says. "[Our] brick-and-mortar properties in Las Vegas have served Spanish-speaking clientele for the last 15 years, with integrated marketing programs, festivals, concerts, gaming, and more. This is a customer that we understand, so it's a natural extension for us to bring the JefeBet brand forward. There's a tremendously large gap in the market that we're starting to fill. We believe we've found a good tempo as our traffic has been increasing heavily month over month, and at this moment it's difficult to foresee a scenario where it moves in the other direction."
Beyond the burgeoning US market, though, FSG Digital and JefeBet have their collective sights set on other nascent markets.
Central & South America
According to Young, there's a vast and ever-growing demand for sports betting in Central and South America, and that demand has started to shape regulations in various markets.
"They have been served by major brands in the gray markets for a long time," Young says. "Today, Colombia is the best example of a regulated market in South America. Parts of Argentina have regulated, and recently Peru has passed legislation to govern online casino and sports betting. Chile recently introduced legislation, and Brazil has been the talk of the industry for more years than we can count. Mexico is partially regulated, as are a smattering of other countries."
Latin American markets are growing fast, and legislation is popping up at a rapid clip. Young and company plan to use JefeBet's strong media presence as a launchpad for betting-related projects.
Young says: "We are moving into real money operations in Latin America and we're excited about the prospect of having a strong, homegrown companion media brand to support our marketing efforts. We deliberately began with our media brand as a turnkey audience is a luxury, not a commodity. Rather than spending blindly on third-party outlets to drive customer acquisition, we aimed to build equity in a business unit that could help us find economies of scale as we continue this journey. Our traffic growth has happened a little faster than we anticipated, so that has accelerated our plans to plant our next flag."
That next flag, as you may have guessed, is a real-money sportsbook. Young says the USA isn't in the cards right away— that makes sense considering piecemeal legislation and state laws that make a full-scale launch difficult.
"We're planning to launch in select LatAm jurisdictions," he says, "and we'll see how that goes before we make any decisions about a US-facing operation."
JefeBet's affiliate business will remain the focus in the US. Operating in the US is difficult, economically speaking. "That makes it difficult for a business of our size to compete meaningfully today."
Meeting The Demand
Young says there is, "without a doubt" massive demand for sports betting and sports-related content among Spanish-speaking audiences.
"That's why we launched this brand," he says. "At a high level, there's Univision, a whole lot of nothing, then brands like JefeBet that have identified a glaring gap in the market and executed against it. The US Hispanic and Latino audience is largely ignored at scale, especially when it comes to sports and gambling.
"But it's not as easy as just translating a website or product into Spanish. That's table stakes. Brands need to take a more holistic approach to customer acquisition and engagement, but not everybody hones in on this as granularly as they might like to. At the end of the day most consumers have the same base interests, but how they engage based on those interests varies wildly."
Young and FSG Digital aim for the Spanish-speaking audience to enjoy the content they put out and understand any new products out of the JefeBet brand are made for them as a primary focus, rather than a secondary or opportunistic one.
As for the sports popular among JefeBet audiences? "I wouldn't say there are too many surprises," Young notes.
"Obviously, fútbol (soccer) wins the day," Young says. He cites NFL, MLB, NBA, as well as boxing and MMA as other popular choices among Spanish-speaking bettors and sports fans.
However, Young is careful not to zoom in too much on a specific sport or league.
"We're not solely sports focused," he says. "We are offering up entertainment, lifestyle, and general gambling content. For example, we recently launched a Latino/Hispanic focused event calendar highlighting culturally relevant events across the US, in addition to our own programming at the JefeBet Event Center at the Silver Nugget. We have different products and types of content to offer to anyone that speaks Spanish, frankly."
Looking to the future of JefeBet, Young prefers not to deal in unknowns.
"Here's what we do know," he says. "Today, there are 64-million-plus people in the US that identify as Latino or Hispanic. That number is expected to grow exponentially over the next few decades. This audience is mainstream, but not treated as such in the moment. So long as we maintain our consistency in putting out great content and products, we feel energized about what the future holds.
"Separate from the US, we also think having a Las Vegas-based business adds to our credibility as operators in international markets. Couple that with our growing brand, and we think we have a recipe for success. Time will tell."