Connecticut's draft gaming bill published in August would allow the two gaming tribes in the state to offer online casino and poker alongside retail and digital sports betting. Jake Pollard caught up with chairman of Foxwoods owner the Mashantucket Pequot Tribal Nation, Rodney Butler, to find out what the draft's main provisions would mean for a future Connecticut market and why he believes a Fall timeline for passage is still realistic despite powerful opposition from over the border
Connecticut's plans to regulate its gaming and betting sector have been well-documented, but they moved forward in August when the state published its draft bill to regulate online poker and casino and online and retail sports betting.
The bill would allow the Mashantucket Pequot and Mohegan tribes to operate retail and mobile sportsbetting as well as online casino gaming and for both tribes to jointly develop a new casino US$100m resort facility in Bridgeport.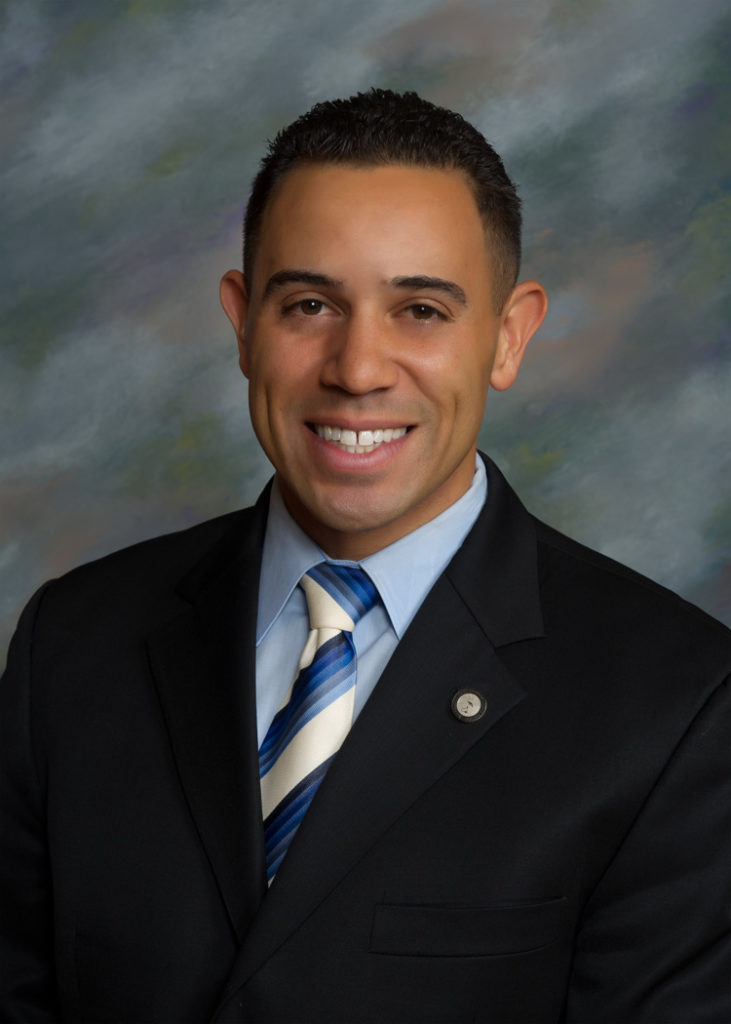 Proposals included in the legislation would set the tax on retail sports betting at 8% of gross gaming revenues, all online gambling at 10% and table gaming at the new Bridgeport casino at 10%. The state lottery would also be permitted to expand its existing product offering online.
The Mashantucket Pequot and Mohegan tribes operate the Foxwoods and Mohegan Sun casinos respectively and as well as the agreed US$100m investment into the proposed entertainment and gambling facility in Bridgeport, the tribes may also operate a casino in Hartford and two additional municipalities of their choosing. This is clearly indicative of the input they have had into constructing the legislative framework for a regulated igaming sector in their home state.
If those are the overarching guidelines of the regulation, the first and most pressing one will have to be the renegotiation of the gaming compacts between the tribes and the Connecticut authorities. At the moment the tribes pay 25% of the revenues they generate from the slots at Foxwoods and Mohegan Sun casinos into government coffers, which amounted to US$250m in the state's most recent budget figures. How much to-ing and fro-ing has there been between them and the state's accountants to reach common ground on this issue?
Chairman of the Mashantucket Pequot Tribal Nation, Rodney Butler (pictured above) tells iGaming Business North America that "the bill will require amending a few provisions of the existing compacts to implement certain features, but not wholesale revisions" and the tribes will be "using a scalpel, not a bulldozer".
This suggests only minor changes to the compacts and that the Mashantucket Pequot and by association Mohegan Sun tribes are generally content with the text of the bill. So is the published draft close to the version that will soon come before legislators or are there still aspects that are being worked on?
"Yes, Senator (Cathy) Osten (co-chair Co-Chairman of the Appropriations Committee) has already introduced this bill to legislative leaders and other caucuses with an eye toward a special session this fall," says Butler.
But of as much interest to the Mashantucket Pequot is the bill's stated aim to curtail the operations of the offshore sportsbooks targeting US players, thus ensuring that the vast majority of the betting volume is channelled through regulated operators.
Butler has been vocal in his calls for US states to develop regulatory frameworks that enable licensed onshore books to recapture business from their offshore counterparts. The relative competitiveness of the regulated onshore industry vis a vis the offshore books has also been a much-discussed topic among stakeholders of the igaming sector worldwide, in particular on the European side of the Pond.
In Connecticut the tax rate is set at 10% for all online gambling products. So is Butler satisfied with the provisions pertaining to online betting in the draft bill and how an onshore regulated sector would work?
"Yes, recapturing the black market is something that benefits everyone—the Tribes, the state, and the consumers.  So it's been one of the primary goals of this bill to legalize online betting—not just sports betting, but all casino gaming – and to do so in a way that makes legal operators competitive with their black market counterparts."
With neighboring Massachusetts also considering sports betting legislation, how much of an influence did it have on Connecticut lawmakers to act swiftly on wagering?
Butler agrees that "it has been a factor" but says "it's not just Massachusetts – sports betting has already been legalized in Rhode Island, New Hampshire, New York, and a number of other nearby states.  Gaming is one of Connecticut's biggest industries and drivers of tourism.  To keep it that way will require modernization, sooner rather than later, or you risk falling behind other states".
The Connecticut bill may face opposition from commercial casino operators, however. MGM Resorts International, which operates MGM Springfield five miles north of the Connecticut border and 25 miles from Hartford, has previously opposed new tribal casino projects in Connecticut built on non-tribal lands.
In July, it put forward an amendment to the Federal Defense Bill that would prevent tribal nations with casinos on tribal land from opening an off-reservation property in the same state. The tribes up until 2018 also made it clear that they would seriously consider halting paying any slots dividends to the state government if any proposed legislation did not meet their expectations.
Given the opposition of stakeholders such as MGM to tribal casino projects on non-tribal lands and the stance taken by both the Mashantucket Pequot and Mohegan, does the current draft meet their expectations and what are the probabilities and timeframes for it passing this Fall?
Butler plays down the disagreements: "There has been a lot of sabre-rattling from other stakeholders, but there's nothing unique or controversial about this bill. North Carolina just passed a bill making the Eastern Band of Cherokee Indians their only sports betting operator. Other states with tribal gaming are considering similar bills. I think the big policy questions have already been answered, it's just a matter of implementing it, and we think Senator Osten's bill does a good job of that.
"All I can say regarding timeframe is the Tribes have been ready to go since PASPA was overturned last spring."
The Foxwoods and Mohegan Sun casinos will generate a total of US$12.5bn in gross gambling turnover in Connecticut in 2019 according to H2 Gambling Capital. Clearly both groups have the local clout to lobby and influence the drafting of any regulations that will impact their activities.
However, with a politically connected and powerful group like MGM continuing to challenge them, the Fall timeline for passing the bill might have to be pushed back.