BetMGM's new partnership with media brand Almost Friday – announced today (25 August) – is the latest in a long line of efforts to target a specific type of betting customer in the US. But, as Daniel O'Boyle and Marese O'Hagan report, the deal is notable due to its focus on content designed by members of the target demographic.
Much of the scramble for customers in the nascent US sports betting market has been built around trying to reach a certain kind of customer.
Young, usually male sports fans with fast-growing disposable income and an interest in entertainment products have been the golden goose for operators in the US.
Perhaps the most notable deal in that space was Penn National Gaming's acquisition of media brand Barstool Sports, allowing it to launch a betting product using Barstool branding. Elsewhere, operators such as DraftKings have agreed deals with a number of popular podcasts such as the Dan Le Batard Show, while FanDuel has partnered with sports and pop culture site The Ringer.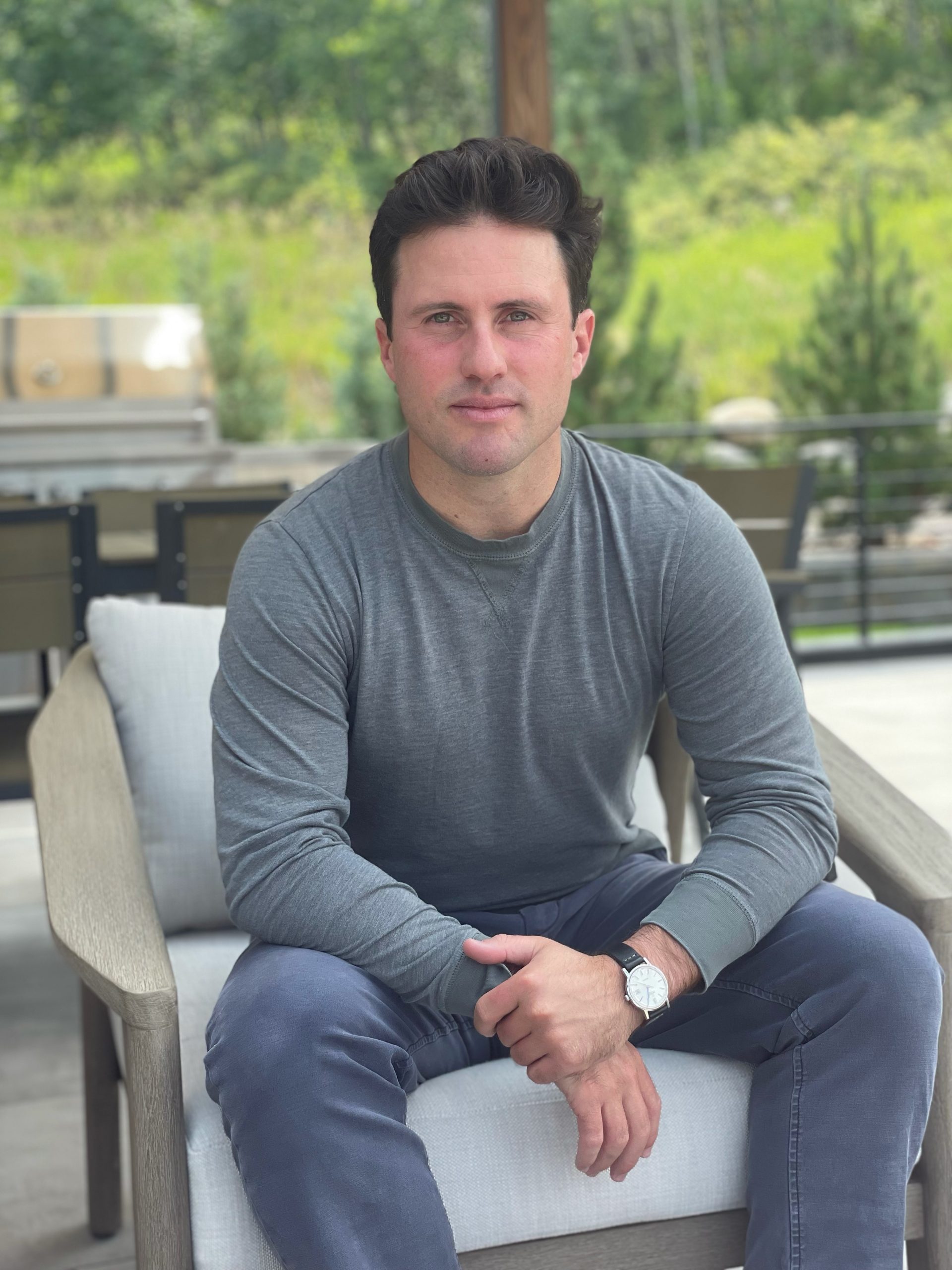 However, BetMGM's deal with Almost Friday – a media business that started with popular Instagram account Friday Beers – appears to represent an attempt to reach that demographic with content specifically designed by members of the target group.
"Almost Friday Media started as an Instagram account in November 2019 – Friday Beers," Almost Friday president and chief operating officer Andrew Kenward says. "It was founded by Jack Barrett, Max Barrett and Sam Barrett – brothers from Greenwich, Connecticut. It was intended to be a repository for their jokes.
"They were aspiring screenwriters. They said, 'We're going to take those jokes we'd make in a script and make them into a digestible way for internet culture and consumption.'
"The Friday Beer is a metaphor for anything, when you're able to get 'the man' off your back, and have moments of freedom you get to enjoy with your friends and family. That resonated incredibly heavily with that post-grad, 24-35 somethings that are experiencing that week after week.
Kenward – who was first approached by the Barretts when he was an agent with  William Morris Endeavour before joining their venture – agrees with the assessment that the Barrett brothers being part of the target community has been a major part of Friday Beers' appeal. Besides social media accounts and newsletters, the business also runs a Discord server, allowing for more interaction between fans of the Barretts' content.
"We're different to a lot of other online publishers in that we don't have this passive relationship with our audience: we've developed a real community," he says.
Perfect timing
Kenward said that it was the Almost Friday team that realized their audience almost perfectly overlapped with the customers that betting operators were looking for.
"We knew we had a really big sports fandom among our broader audience – whenever we were putting out content throughout the football season, or commenting on the big sports moments throughout the year, the engagement and the hype was there," he said. "We could feel it from our audience. So we knew, now that sports betting is coming online throughout the US, it's the perfect time for our growing media business to attach to a blue-chip brand in the states that we could bring our audience."
With that in mind, the business reached out to a number of different operators, having "conversations" with multiple brands.
However, Kenward said a key factor in the selection of BetMGM was that the Almost Friday team found the product easy to use.
"I lean on my own perspective – I was the kind of guy who, if I was going to Vegas, would wander over to the sportsbook and try and fill out a couple of the tickets," Kenward says. "But honestly, it's kind of an intimidating thing to go through. There are infinity options. It's not something you're doing that regularly at all. I could sympathise; even from the app experience there's a layer of intimidation."
Product of choice
In particular, that ties in with the one product that has experienced an explosion of popularity among the Friday Beers demographic: the same-game parlay. 
"A key thing we want to do is act as a simplifying agent for people," Kenward says. "So a cool thing we're going to be able to do with BetMGM is have pre-programmed, branded bets in-app that we can send people to. 
"So we'll be able to put together a really simple, one-click, same-game parlay for somebody for instance. If they had to go assemble it themselves, they may fumble through, but if they have it as an easier, one-click style option, they could start to understand it a bit better."
What type of picks will those be though?
Well here, Kenward says Almost Friday's origins as a meme page may win out.
"What I think separates us from a content perspective is, unlike an action network like ESPN, we're going to pick sides behind whoever we're rallying behind from a comedic or a community standpoint," he says.