Sportsbooks and media entities have taken plenty of steps towards partnerships since the repeal of PASPA. Media brands, the thinking goes, offer an obvious audience of potential betting customers, who can be pushed towards an operator of choice. But could the reverse of the relationship start to emerge? Cole Rush examines the extent to which operators are building out their own media operations, to provide a new challenger to the legacy players.
Amid the rampant expansion of online sports betting, media businesses have clamored to get in on the action. 
There's theScore, a Toronto-based company that successfully leveraged its media presence into a sportsbook venture and was purchased by Penn National Gaming. 
Then there's Sports Illustrated, which leapt from print and digital sports media into the betting world with a sportsbook in Colorado and Virginia, powered by 888.
One name — the biggest name, some would argue — has notably steered clear of sports betting so far: ESPN. Sure, it's signed some odds partnerships, and execs have occasionally hinted at a bigger involvement, but on the scale of "in" on betting to "out", it's definitely much closer to the latter end. Perhaps it's the Disney-owned network struggling against its family-friendly image. 
No matter the reason, ESPN's absence in the sports betting world leaves a gap. Will existing brands from the betting sphere fill it?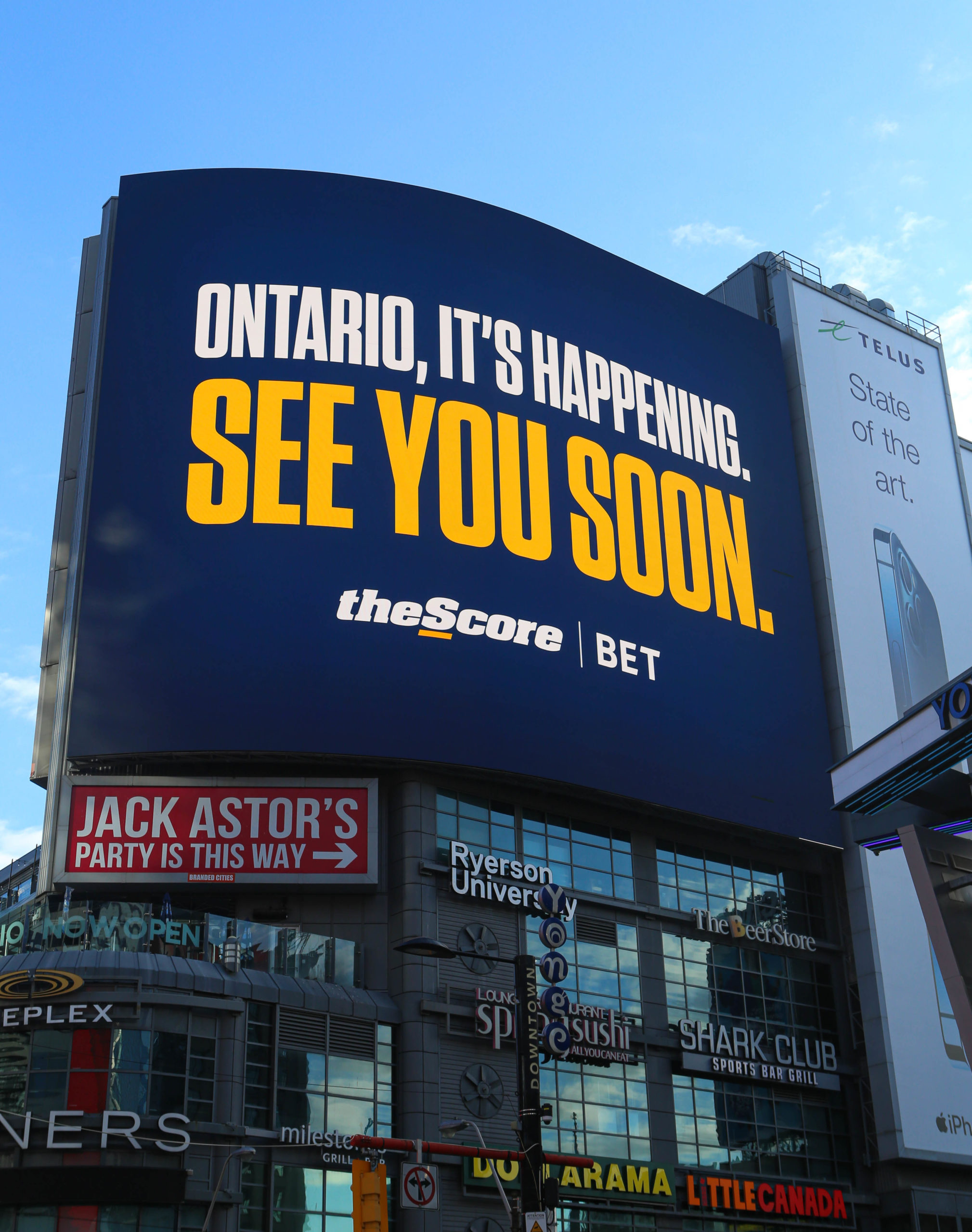 In other words, if ESPN won't launch a sportsbook, will sportsbooks start to expand their media brands to look more like ESPN?
Media deals have already shaped the industry, to a degree. Numerous partnerships have popped up: PointsBet and NBC Sports, DraftKings and Meadowlark and others. Sinclair Broadcast Group threw its lot in with Bally's, rebranding many of its networks to Bally Sports to accommodate the rapid expansion of sports betting. 
So it's clear that sportsbooks are making progress on the media front. While some — theScore, Sports Illustrated — began as high-profile media outlets, others are doing the legwork now to expand their media presence. 
According to many experts, the evolution is natural. And it's only just beginning. 
Can You Hear Me Now? Good. 
Often thought of as ancillary or secondary to the TV space, audio has carved out an important niche for itself in the betting world. 
Alex Kornilov is the CEO of Betegy, which creates content for various channels to boost client presence across media channels: "[Podcasts and radio] are just a few of many channels to deliver a message," he says. "They're another way of delivering marketing messages as companies look to expand their media brand, which is something operators are really keen to build."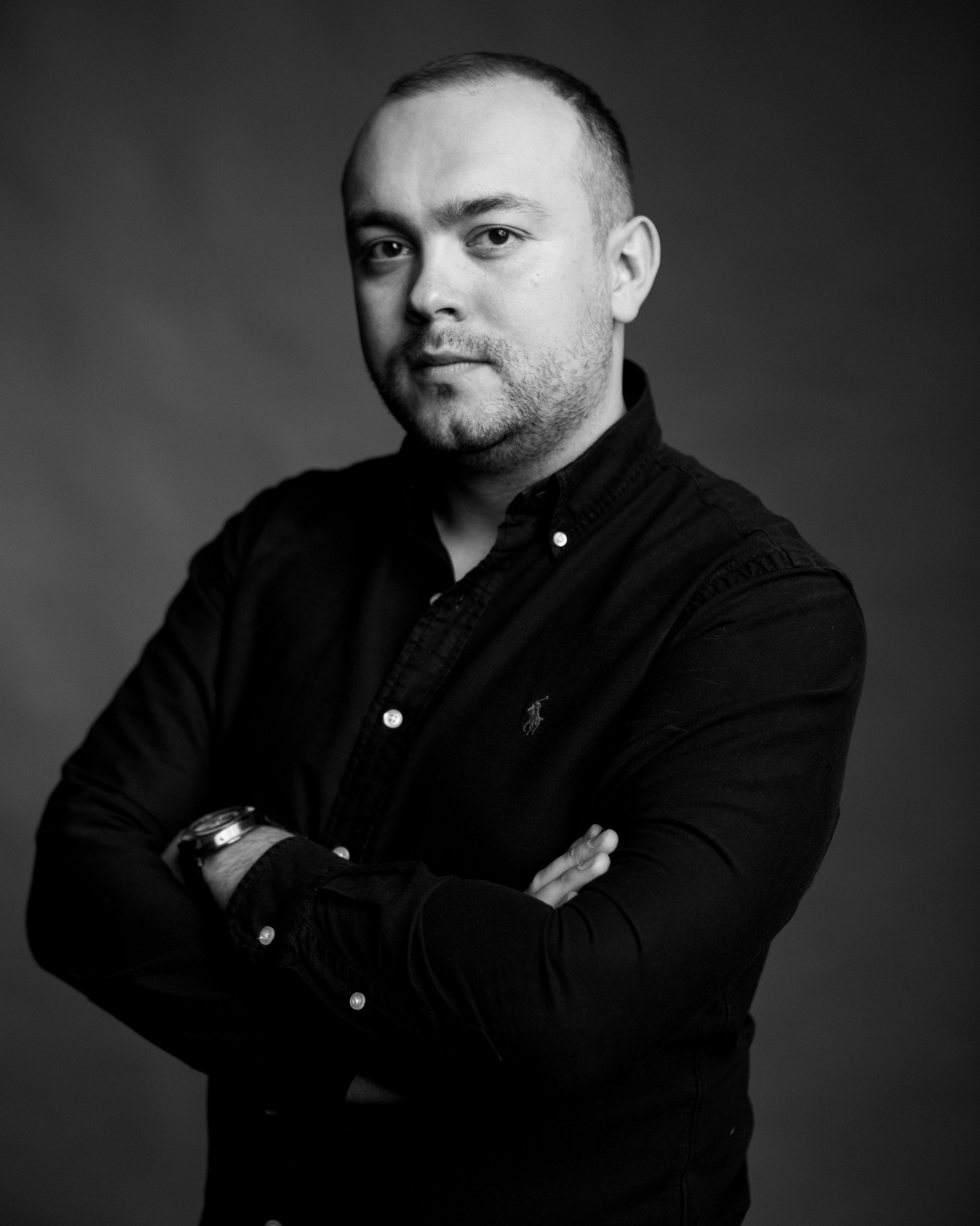 At a baseline level, the differences between podcasts and visual media like TV are easy to identify. One is meant to be watched, the other listened to. It's granular, yes, but it's an important distinction. Audio channels create nuanced opportunities for betting companies to make their mark. 
Peter Stevens, portfolio manager at Waterhouse VC, says: "Niche audiences in each US state will be particularly valuable for potential acquirers once the US market matures. We are confident that specialist podcasts and radio shows will be crucial acquisition tools for operators looking to develop niche audiences. 
"We already see affiliate businesses focusing on such opportunities, exemplified by Better Collective's May 2021 acquisition of the Action Network."
Niche. It's a crucial descriptor here. Podcasts and audio content can break through to dedicated fans in ways mass marketing simply cannot. 
"There are multiple benefits to podcast and radio buys, versus more traditional TV buys," says Harry von Behr, US CEO of Spotlight Sports Group. "The cost can be lower, both in terms of buying as well as the production of content. 
"For podcasts, you also have the ability to target your message to specific consumer segments with relevant interests. Lastly, it can feel more personal than mass market TV advertising, if done well."
Specificity is more important in the audio space, where an audience is already engaged with the material. Compare this to TV, which requires a broader appeal considering the wider viewership. 
Checkd Media has a partnership with Betfair, under which the two companies produce The Group Chat. 
"The project includes a range of weekly video content featuring influencers and sporting personalities, originally came about during the pandemic, when we were tasked with engaging bettors with the Bundesliga, where matches resumed before other leagues," Will Tyrell, Checked Media head of marketing, says.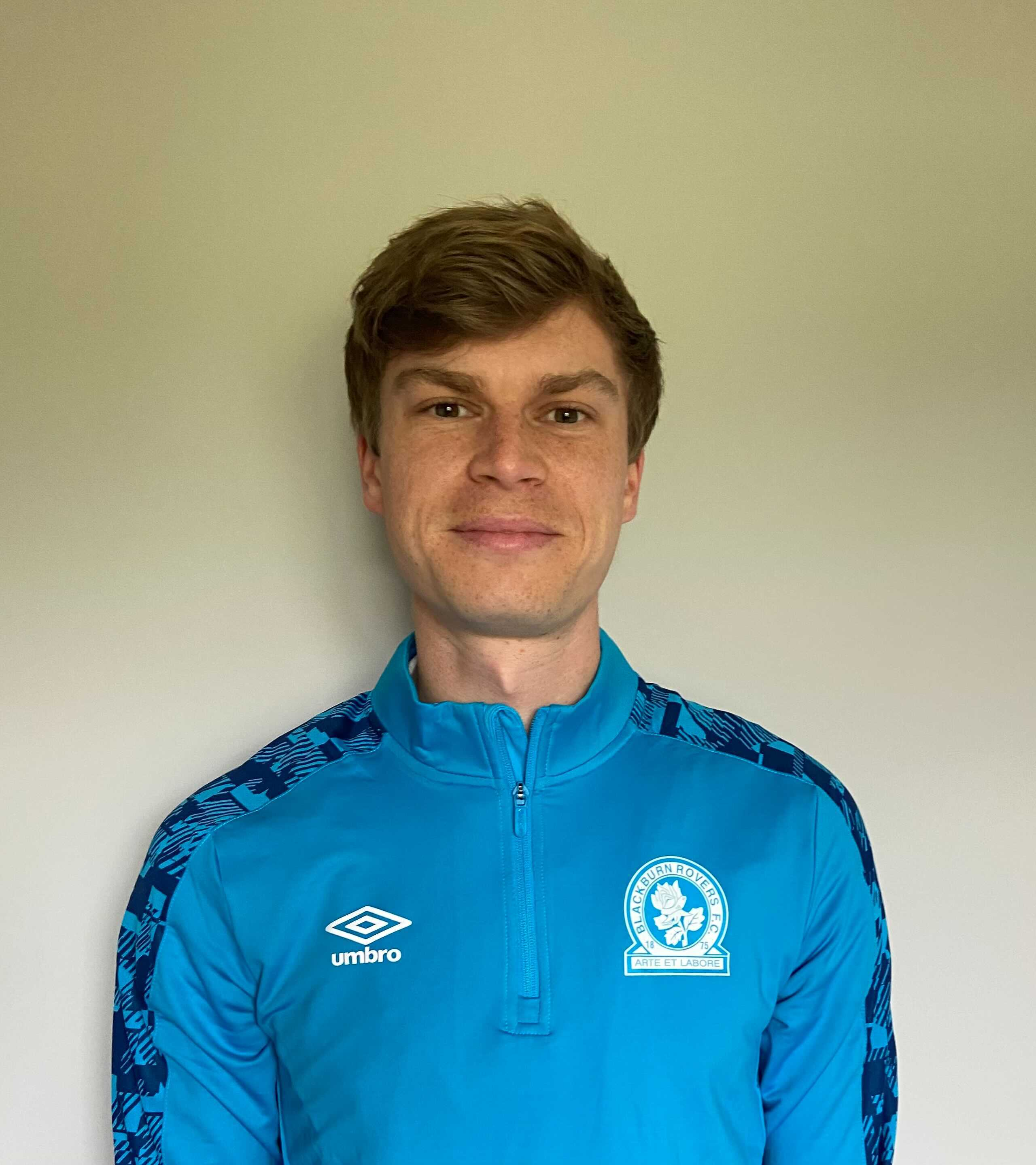 "Since then, The Group Chat has gone from strength to strength, becoming a mainstay across both our own Footy Accumulators social channels and also those of Betfair, with a strong emphasis on the Premier League."
The Group Chat is also produced as a podcast and Checkd breaks out snippets from the show to distribute on social channels. 
"Operators who take the opportunity to work with third parties or affiliates in producing this sort of material benefit by differentiating their brand within a competitive market through the association of a piece of consistently produced content," says Tyrell. "It enables operators to reach new, fully engaged audiences, without the level of investment that would otherwise be required."
Podcasts and audio-specific content can cut through the masses to reach an already-engaged and invested audience. For sportsbooks, that's a crucial opportunity. New states legalize at a rapid clip and books fight for market share. Sports fans, highly engaged ones, are a natural place to start.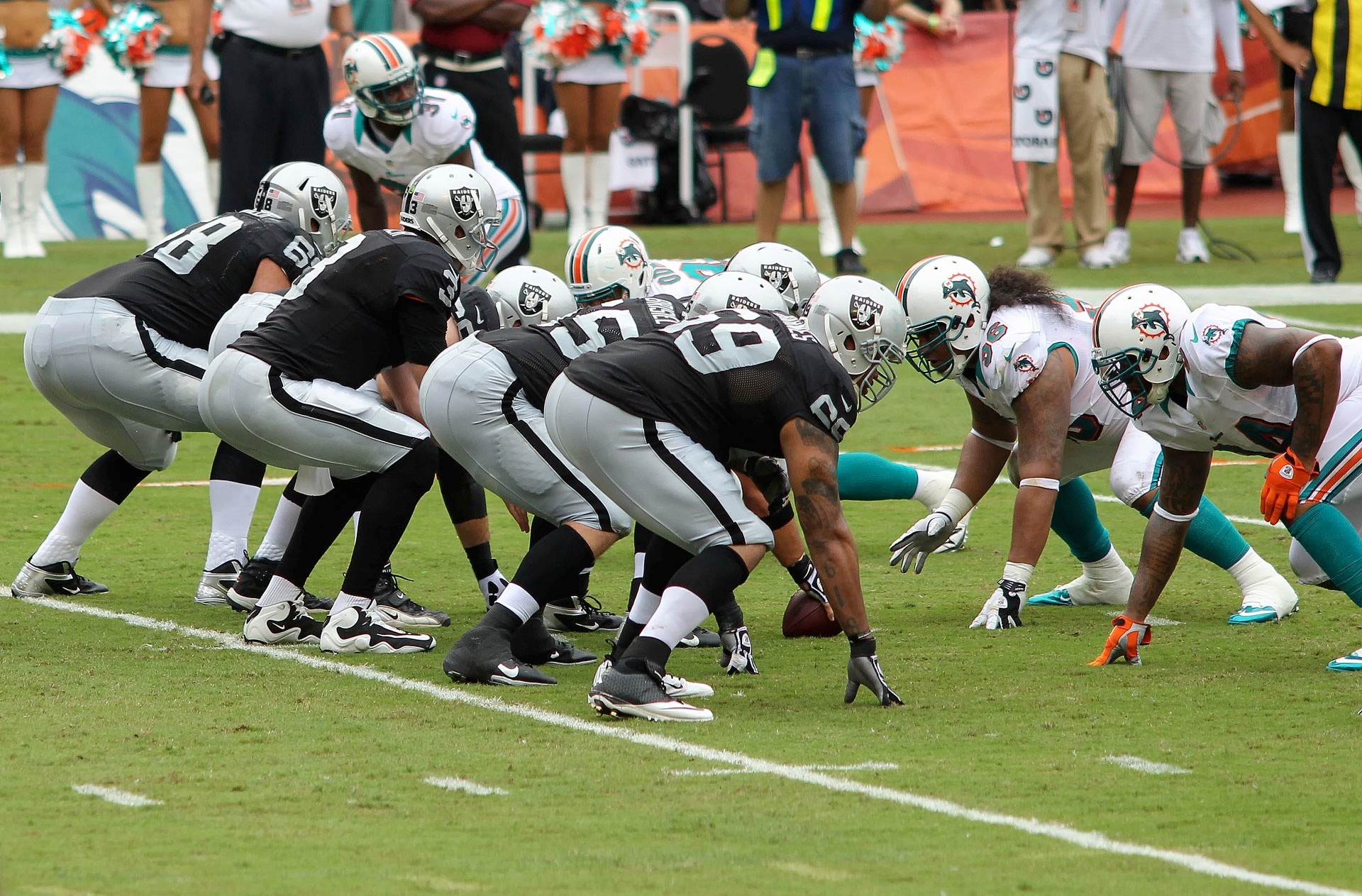 As enticing as it may sound to shell out for a commercial and bring the masses to your product, podcasts can give you a direct line to the bettor who's already eager to participate. 
Harry von Behr of Spotlight Sports Group says: "It's logical that the more targeted your messaging is to the types of users you want, the more effective it will be. By speaking to listeners who are already self-selecting as having an intent to bet, operators are more likely to capture their share of wallet."
But Alex Kornilov of Betegy offers a word of caution: "There's a bit of a misconception that podcasts are easier than TV. If you take a look at media production online, it's very different to the costs for TV. There's a crossover between the two." 
He references the recent trend of creators uploading their audio to YouTube and podcast platforms so consumers can choose how to listen. 
"You're allowing for the best of both worlds," Kornilov continues. "Today, you don't need a major deal for online video. Yes, it takes a lot of work to build up the channel with money behind it, but casino streaming is a great example of growth. Effectively, you shouldn't be putting everything into one bowl. You want exposure across every channel and then merge them."
Any cohesive marketing strategy should include various channels to capture any hopeful bettor who could benefit from a new sportsbook option. And while podcasts, radio and other audio content boast incredible utility, video remains a crucial pillar of marketing. 
Now You See Me…
"Depending on what kind of TV is being targeted, then it is absolutely an effective channel," says Callum Broxton of Checkd Media. "Live sports broadcasts are obviously the gold standard in this sense because of the sheer number of eyeballs you will get. From a branding perspective, it is hugely valuable, especially if you aren't an operator on the scale of FanDuel or DraftKings."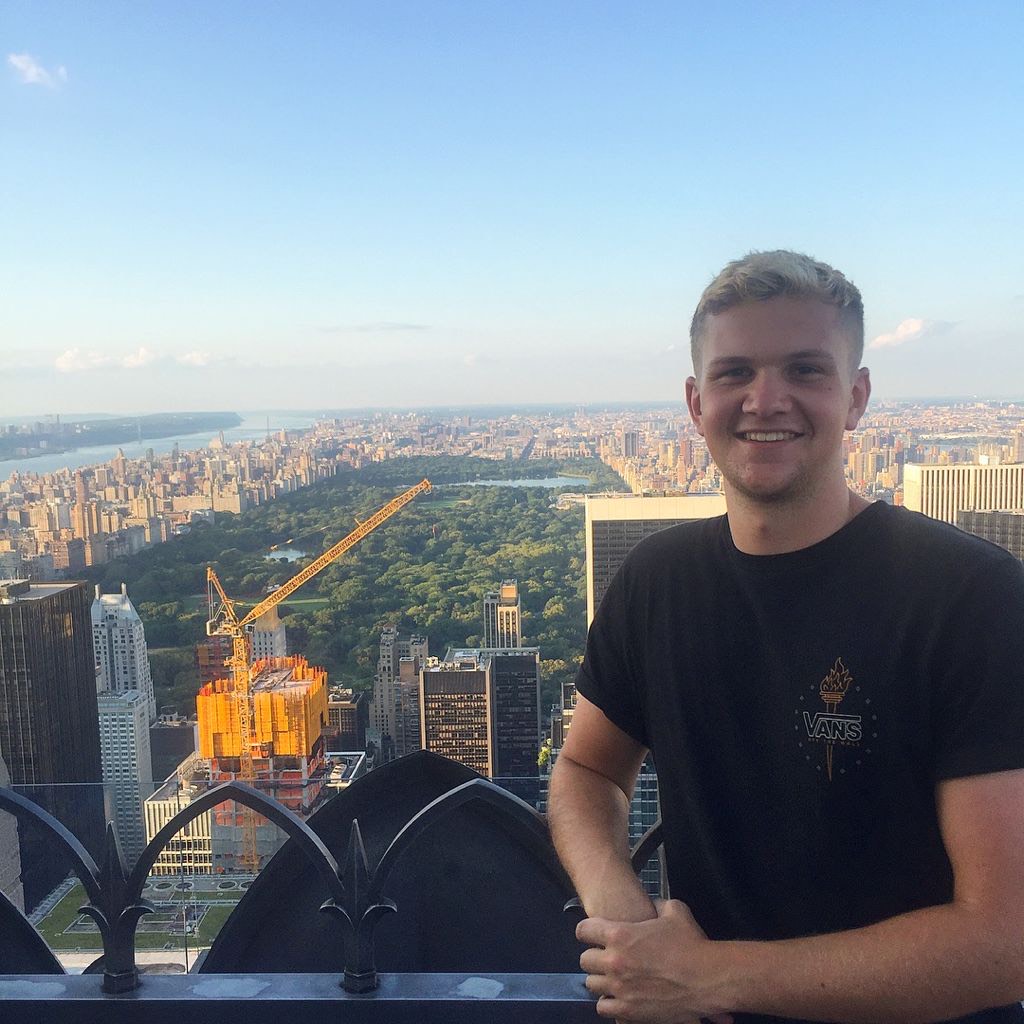 Alex Kornilov of Betegy agrees: Visual content will always be an incredibly strong way of engaging players, especially as audio content is consumed differently—radio, podcasts, online shows, whereas TV is uniform. The potential for media and sports betting convergence is so big, as we've found from our own experiences. While it is an expensive option, it can still offer fantastic value."
It's hard to ignore the impact of TV on any space. But it's difficult to hone your audience through a commercial blast. If podcasts are a fishing pole with a single piece of bait, TV is a wide net geared for volume. 
"Content is king," says Betegy CEO Alex Kornilov, "And it's all about creating a narrative. If you produce good content around betting or sports, people will engage with it. Take sports on-screen, they can include data and stats that can excite and engage sports fans, stimulating betting opportunities. If you can produce that and showcase data-driven content, you'll drive plenty of interest. Betting on US sports is all about stats after all." 
Integration is the name of the TV game. Make it interesting. Make it supplement what's already happening on-screen, and viewers will be engaged. New bettors can learn from the viewing experience. Seasoned bettors will see all the information they want in one place. 
Broxton outlines good betting integration in the TV space: "It means lines and odds next to the scoreboard, next-play odds flashing up before the snap and commentators referencing the spread and the over/under in the last two minutes of the final quarter. Imagine the impact of a live poll flashing up on ESPN Monday Night Football, with viewers voting on if they think the over will hit."
"Some sports with smaller fan bases and viewerships are already doing this successfully and paving the way for the major leagues, with the Premier Lacrosse League being one great example. It builds trust, educates the audience, and brings betting terminology out of the margins and into the mainstream."
Harry von Behr of Spotlight Sports Group says: "The more seamlessly sports betting can be integrated into the media experience, the better from a bettor's perspective. In the UK and Ireland, we've had immense success integrating the betting experience into our media products. Our users can book directly with their preferred bookmaker from inside our app, removing all friction. The challenge in the States is as much a regulatory one, as it is a technological one. If those hurdles can be jumped, then much more value can be created, for both media and sportsbooks."
As he mentions, we're still a long way off from a full-fledged integration that allows betting from within the sports content itself. State-by-state regulation makes that too difficult to implement and federal legalization of sports betting is still a question of "if" and certainly not "when."
Converging On The Mainstream
Though sports betting has paved inroads to the media space, there's still a piecemeal feel to the approach. No one operator has fully achieved the loyal audience and trustworthy reputation of ESPN. Barstool could be considered a contender, with its ridiculously dedicated audience. TheScore, another Penn National company, is probably the best example, but while the firm's presence in Ontario is its strong, it has made less inroads to the US, where Penn announced earlier this year the brand would withdraw in favor of Barstool.
Despite some big names in the space, there's no ESPN-level media juggernaut emerging from the sports betting realm. It'll take time, money and energy to get there. The content must feel real, authentic and cohesive if it's coming from one place.  
We're in the early stages. Content deals are still rolling. Industry leaders are still getting a grip on what works in the US and what doesn't quite click. But even compared to a few years ago, sportsbooks and media are more buddy-buddy than ever. 
Alex Kornilov likens the sports media landscape to an orchestra. "A proper content mix delivered across all media channels can really grow the betting landscape as it continues to develop," he says.
"It's like an orchestra, you need a fine balance. Get the equilibrium right and we'll see the industry expand quickly."
Right now, we've got the musicians seated and the instruments tuned. Now we await a conductor to step up to the podium and bring the symphony to life.