There has been a steady flow of announcements of tie-ups between sports teams and betting operators in recent months, as professional sports works out how to engage and profit from this new industry.
Ahead of Sports Betting USA Digital, executives from baseball, basketball and hockey teams set out the work required to secure a successful partnership. 
For many years, the idea of a betting operator working with a major professional US sports team appeared unthinkable.
The NFL, NBA, NHL and MLB all appeared united in opposition to betting. Even as the Supreme Court overturned the Professional and Amateur Sports Protection Act (PASPA), at first, steadfast opposition remained in all leagues but the NBA.
Gradually, those walls began to come down and teams were quick to take advantage by signing betting partnerships soon after leagues permitted the deals.
The groundwork, however, was already being laid. Given the importance of finding the right partner, franchises were determined to get to work early on in determining who that should be.
"Organizationally we've always seen sports betting as a major engagement opportunity and at the time of PASPA being overturned we were really doing a lot of research and we went through a lengthy RFP process," says Jim Van Stone, president of business operations and chief commercial officer at Monumental Sports and Entertainment, owner of the NBA's Washington Wizards, NHL's Washington Capitals and WNBA's Washington Mystics.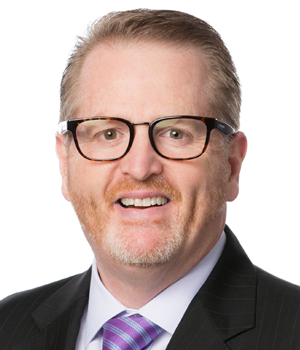 Van Stone notes that for Monumental, the process of choosing a sponsor was an extensive one, involving a look at almost all of the big players in the American betting market.
"We talked to all the traditional casino operators who run sportsbooks within their casinos, we talked to the big daily fantasy sports operators and we talked to some traditional sports betting operators," he says. "Going through the lengthy process, we just found the team at William Hill to be really the ideal partner for us. 
"We really found them to be a really entrepreneurial partner here in the US, they of course have global roots too, being based in the UK, and we liked their history with sports betting and loved the idea of partnering with a company that is 100% focused on that sector of the industry."
Unique selling points
Rob MacPherson, director of partnership sales and corporate marketing for the Philadelphia Phillies, notes that for his team, a large fanbase in both New Jersey and Pennsylvania – the two largest online sports betting states – plays a large part in the team's appeal.
For the New York Mets, besides its large fanbase in New Jersey, where the team's director of commercial partnerships Brian Glynn estimates the team has around 2m fans, Glynn notes that partnerships with local broadcast media have been a major selling-point of the team's deal.
"It's been really advantageous to us that we can go with both ballpark assets and broadcast assets in this partnership with DraftKings and educate fans for whom betting on baseball might not be on the top of their minds of some of the ways they can do it," he says.
Jason Sondag, the Chicago Cubs' vice president for strategy and development, adds that baseball in general offers an attractive sponsorship opportunity, as it occurs during a relatively quiet point on the sports betting calendar and does not have to share attention.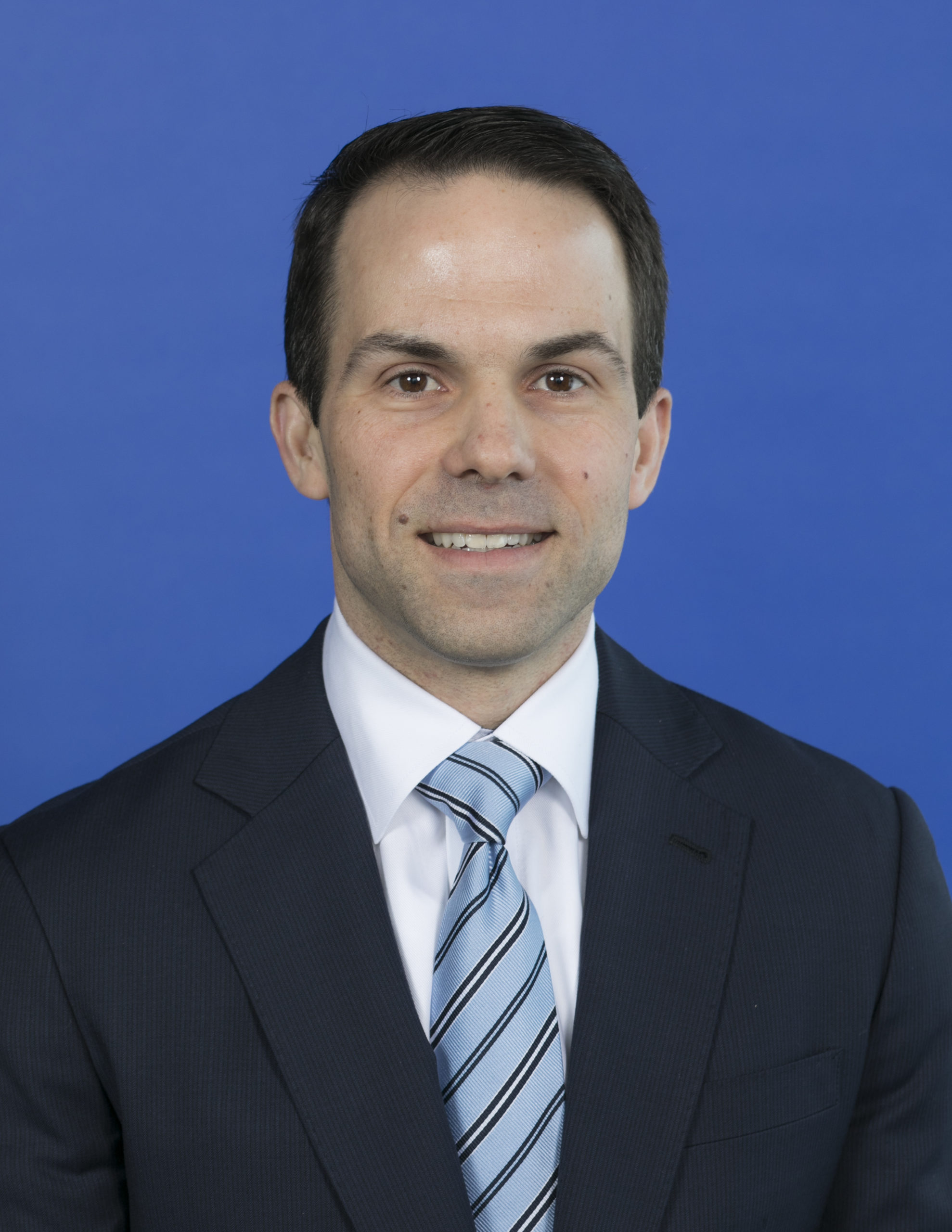 "The highest-demand sports betting days are typically between September and March," Sondag says. "You've got the NFL, college football, a lot of the NBA season, March Madness, the Masters, but all of that's during our offseason. 
"So baseball fills an interesting gap in the sports betting calendar. We're going to be putting 3m fans through our ballpark between April and September. We plug a gap during what's otherwise a down period in sports betting."
Van Stone says that for Monumental, the fact the group represented not only a group of franchises but also the stadium itself – where a sportsbook may be built, under Washington D.C. regulations, offered a great opportunity.
"There's only four organizations in America that have a group of properties and control of the building all under one ownership group," he explains. "What we bring I think is great scale and great leverage. The more that we can do integrated deals across all of our properties, that's really important from our standpoint. 
"The way we looked at our opportunity in D.C. is as more of an operating rights partner. We're going to be the first arena in D.C. to have a sportsbook connected to the partner, so we wanted someone who wouldn't just partner with our brands but who would be capable of managing the first sportsbook inside an area."
Glynn says that opportunity was something the Mets have looked at too, although the team would have to wait for legislation to catch up.
"We've explored different areas of the ballpark that could be turned into physical locations should that day come," he says. "The sky's the limit for us. We just need the state to press that go button to really allow us to reach our full potential."
Long-term sustainability
The growing success of sports betting partnerships in the US comes in stark contrast to much of Europe, with Italy and Spain introducing bans on gambling sponsorship in sport. However, teams in the US remain confident of the long-term success of betting sponsorships, as long as they learn lessons from cases where there has been a backlash.
"We're slowly rolling out these partnerships in ways so that they're not in the fans' face, but they're still getting lots of value," MacPherson said. "We've faced over-saturation and controversy with daily fantasy.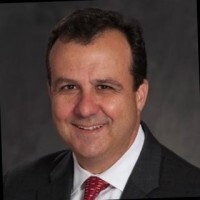 "When DraftKings and FanDuel first came out [in daily fantasy sports], they were going head-to-head investing all kinds of money and next thing you knew, fans were reacting negatively. So we're trying not to make that mistake again. We're going to be measured in the exposure we provide."
But if these potential hurdles can be dealt with, the future certainly looks bright. For each team, the fact that legal sports betting looks set to continue to grow in popularity in the US was a major aspect of the deal, as engagement may continue to grow over the years. 
MacPherson said that even in the relatively mature Pennsylvania and New York markets, growth was a major aspect of the deal.
"I think lots of things are really starting to happen in the US around sports betting," he said. "I think a company like DraftKings is really well-positioned for that and that's how they positioned it to us. There's the current opportunity, but then there's the opportunity for it to grow exponentially as well."
Sports Betting USA Digital takes place over November 12-13, featuring panels, presentations and exclusive insights from leading US operators, sports teams and lawmakers. Register here for your chance to attend.