While there has been widespread evidence of operators and suppliers bringing in digital expertise to complement their land-based know-how, there are few examples of travel in the opposite direction. By moving from Scientific Games' Gaming to Digital division, Cathryn Lai has done just that. 
In recent years there has been a steady flow of seasoned digital talent being poached by operators with a land-based heritage. The likes of Betclic Everest veterans Thomas Winter and Warren Steven, for example, have been wildly successful in this regard, helping Golden Nugget Online Gaming grow its New Jersey-facing online offering. 
What has been less common is executives going in the other direction, using their brick-and-mortar know-how to help businesses drive digital growth. That's what makes Scientific Games' Cathryn Lai jumping to SG Digital such an intriguing move. 
Formerly senior vice president of products, marketing and gaming operations for SG Gaming, she is now installed as senior vice president and general manager for the US at the solutions giant's Digital arm. 
The move makes perfect sense, she tells iGB North America; entry to a new state is largely facilitated by a partnership with a land-based business. The core audience could previously gamble in-person only, so the products and brands they are most familiar with are the ones that have succeeded in a physical environment. 
"My previous role on the land-based side was product marketing [and] data analytics, but from a product perspective when you talk about games and brands and the strong Scientific Games franchises, I've been living that for the past 12 years," Lai (pictured) explains.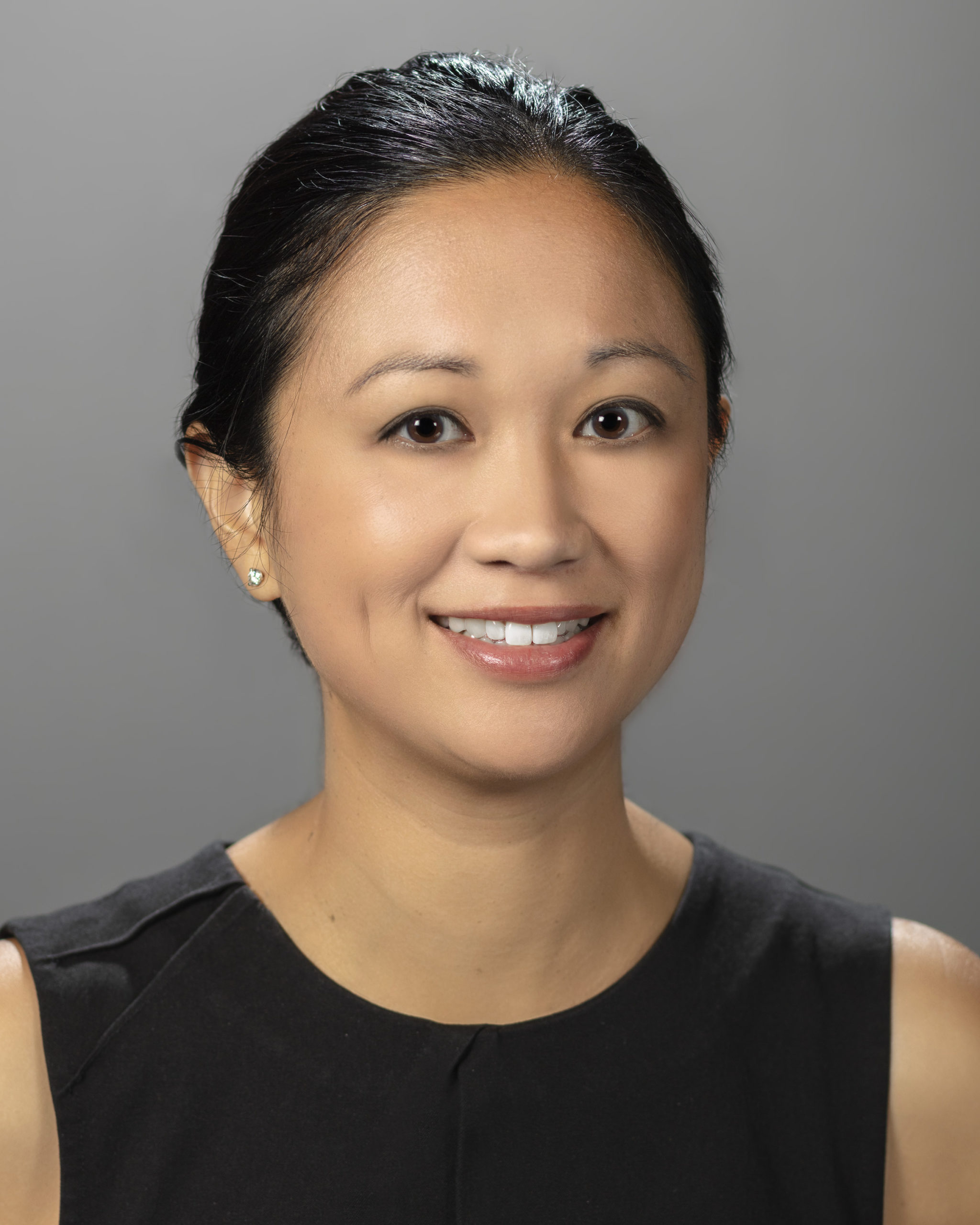 "We've found a lot of land-based content does very well in the digital space, so the math behind it, the gameplay mechanics, and the player segmentation, are all things I am very experienced with."
Covid-19 migration
Then there's the impact of novel coronavirus (Covid-19). While some properties will have a particularly loyal base that will travel to the casinos as soon as they reopen, others are shifting their entertainment spend online. This has naturally helped her transition, Lai adds. 
"We've been a leading supplier of casino content and solutions on the land-based side, so as a company, we understand US players and how to migrate them into the digital space," she says. 
The supplier's growth in the digital space has of course been aided by the root-and-branch overhaul of OpenBet, undertaken following SG Digital's 2017 acquisition of NYX Gaming Group. 
The solution that now sits at the centre of SG Digital's OpenSports offering previously only competed for the biggest deals in the market. Following its revamp, it now offers a modular, flexible solution to allow clients to pick and choose what they need, and deploy it quickly. 
Lai talks up this scalability and flexibility as SG Digital's competitive advantage in the market. It can still do the all-encompassing enterprise level deals, but it can equally supply a single accretive component to an existing offering. 
As a result, it can take on a major product such as Flutter's decision to migrate all brands – including FanDuel – to its solution, and equally provide US trading services to Betsson. 
"There are customers that take everything, and then those that take individual pieces of our offering," Lai says. "It's finding the right solution for the right customer, and everyone's needs are different."
It's down to this flexibility that prompts Lai to dismiss the wave of consolidation sweeping the US betting and igaming sector as a threat to Scientific Games.
Operators are looking to 'take control of their destiny' by acquiring platforms and technology. This has become clear following DraftKings' SBTech deal; Caesars' acquisition of William Hill and MGM Resorts' attempts to take charge of its BetMGM partner Entain. 
However Lai says this is an opportunity for SG Digital, rather than a threat. 
"We have a long history of expertise in being an enabler for operators who want to control their own destiny," she says. "We have a highly flexible platform, we have teams of resources that we offer for partners to customize as they work to evolve and grow their operations."
"I think there's an element of operators wanting to control their own destiny and our role is to ensure that we can be a good partner to support this."
Recent events do back this up, with Flutter's FanDuel migration the most obvious example. Hard Rock ending its previous sportsbook platform deal to shift to SG Digital is another example of the supplier being seen as a 'sure thing'. Tipico's deal to integrate the OpenGaming aggregator to its platform suggests this is not limited to sportsbook.  
Pace of regulation
iGaming regulation, however, is moving at a slower pace than that of sports betting.
For wagering, Lai says the impact of Covid-19 has contributed to an acceleration of regulatory plans. 
"We're definitely seeing sports legalization taking the lead," she says. "But in states like Michigan, the digital casino gameplay has been off the charts. Other states are watching and we believe this will drive more push towards the igaming side."
Ultimately she believes legal igaming to be inevitable. "Do I think it'll be at the same pace as sports? Probably not. But states are getting comfortable with the idea of gambling online – there will be some lag, but I think it's going to happen."
There is also likely to be greater adoption of betting and igaming among tribal operators and lotteries, she predicts. She says there's growing evidence of tribal legislation running parallel to commercial casino regulations, especially in Michigan where each has been given a degree of parity. 
"Each state is trying to figure it out and decide whether new products are going to be run by the lottery, casinos or tribal venues," Lai explains. "It's equal opportunity, as I see it, and when you look at the breakdown of the sports and igaming opportunity, it's massive. 
"From a margin perspective, igaming tends to be higher than on the sports betting side, so I think states will watch and see the trends that are happening and will develop their laws accordingly."
And with the market constantly evolving and expanding, Lai sees scalability as SG Digital's biggest challenge going forward. In Lai's previous role at SG Gaming, one of her key specialities was process improvement. As more states go live, with times between launches shrinking, she says the process of going live is already very different from the approach two years ago. 
"Even from the US perspective, making sure we are delivering market driven solutions, understanding the product requirements, what the US product proposition has to be to be competitive – that's all part of process improvement," she says. "It's ultimately about driving the right product at an accelerated pace, to keep up with the development of the US market."